Easy Tax Preparation
– Over 25 Years of Experience
– Fast Response Time
– Free One-Hour Consultation
(512) 507-0062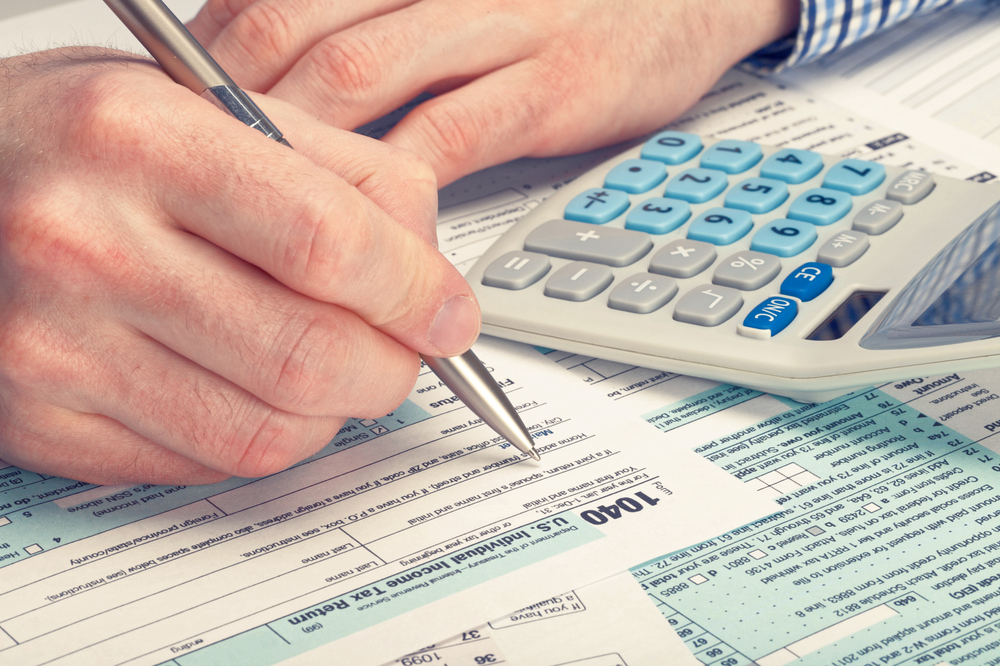 Let Us Handle Your Taxation Needs
If you need expert assistance for any kind of tax services, you can rely on the professionals at Ellen R Shaffer CPA. No matter what forms need to be filed, you can trust us to do a great job.
We have over 25 years of expertise in handling your tax needs. Our tax services are reliable and accurate. Trust us to make sure your tax returns are complete, precise, and filed on time. Our experience, analysis, and thorough research allow us to determine financial opportunities to be found in existing as well as recently changed tax laws.
Affordable Tax Services
We are knowledgeable and up to date on all tax laws. Rely on us for all of your receipts, bills, and notice management.
Our cost for tax services varies depending on the type and number of forms. You will undoubtedly find that our prices are sensible and affordable.  Call us today for a one-hour FREE consultation. If we miss your call, don't worry, we'll get back to you as soon as possible. You can also visit us for more information on the services we provide.
Trust Our Experienced Professionals to Handle All Your Tax Resolutions Seamlessly
Call us today for a FREE consultation!
(512) 507-0062
Learn More About
Ellen R Shaffer CPA
Serving
Austin, TX 78735
Bastrop, TX 78602
HOURS
Mon - Fri   11:00 am - 7:00 pm
Call today to schedule an appointment! 
(512) 507-0062