Bookkeeping Services
– Over 25 Years of Experience
– Fast Response Time
– Free One-Hour Consultation
(512) 507-0062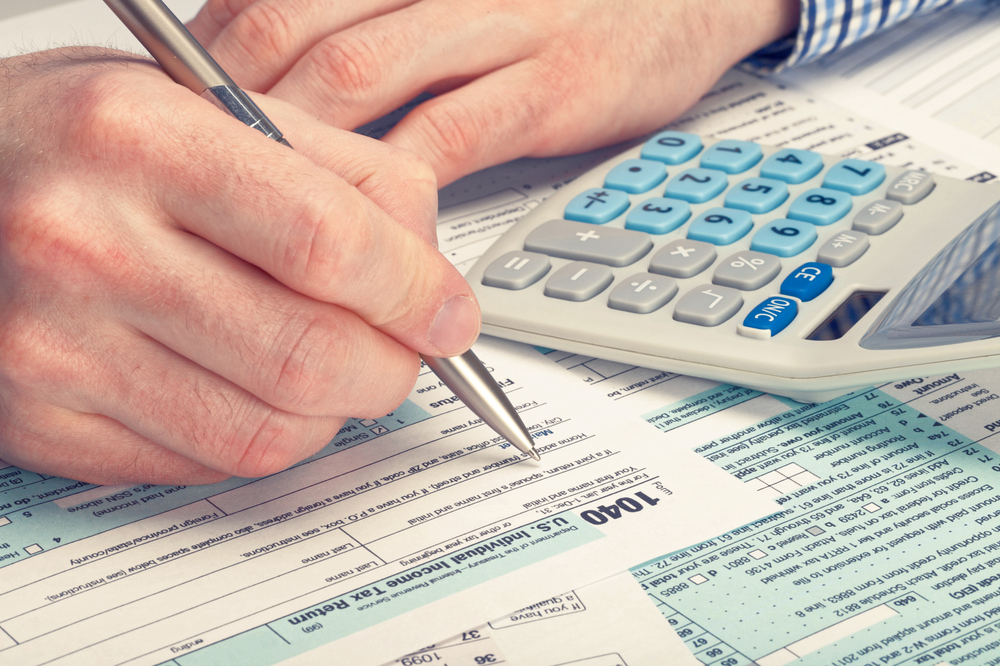 Easy and Stress-Free Bookkeeping
Don't fall into the web of complex bookkeeping and accounting hassles. Let the specialists at Ellen R Shaffer CPA manage your bookkeeping and accounting needs. If you have been keeping your own books, we are here to help.
Bookkeeping and accounting are uncomplicated for us! Let us take over, and we will ensure to give your books the precise and exact attention they deserve. Trust us to use the most up-to-date accounting software to make your work easy.
Reasonably Priced Services
Our rates depend on the hour, without locking you into a fixed-price package. You will be pleased to know that our hourly prices are affordable. Call us today for a one-hour FREE initial consultation.
rely on us for excellent and efficient bookkeeping services
Call us today for a FREE consultation!
(512) 507-0062
Learn More About
Ellen R Shaffer CPA
Serving
Austin, TX 78735
Bastrop, TX 78602
HOURS
Mon - Fri   11:00 am - 7:00 pm
Call today to schedule an appointment! 
(512) 507-0062