IRS Representation
– Over 25 Years of Experience
– Fast Response Time
– Free One-Hour Consultation
(512) 507-0062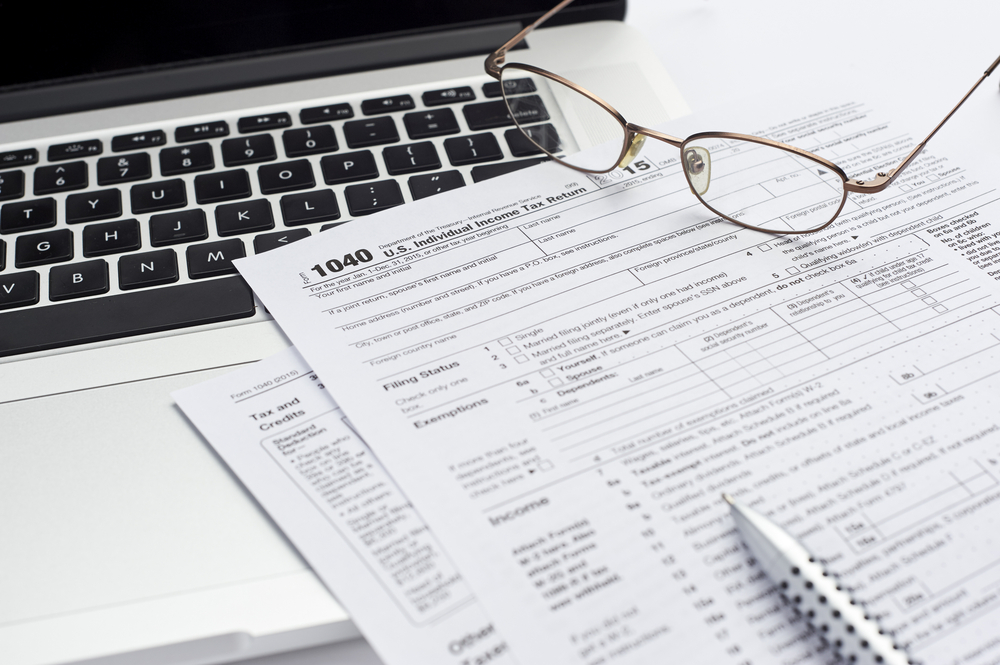 IRS Notices and Audits
Have you neglected to file your taxes on time? Are you facing an audit? Contact the experts at Ellen R Shaffer CPA to handle your predicaments. If your taxes have been rejected by the IRS, help is on the way. Call today for all of your IRS needs, and get a one-hour FREE consultation. If we miss your call, don't worry. We'll get back to you quickly.
IRS Representation Includes
 

Misfiled tax documents

 

Form filing assistance

 

IRS audits

 

Settlement negotiations
Effective solutions for irs-related issues
Call us today for a FREE consultation!
(512) 507-0062
Learn More About
Ellen R Shaffer CPA
Serving
Austin, TX 78735
Bastrop, TX 78602
HOURS
Mon - Fri   11:00 am - 7:00 pm
Call today to schedule an appointment! 
(512) 507-0062