Certified Tax Preparation, Bookkeeping and IRS Representation
– Over 25 Years of Experience
– Fast Response Time
– Free One-Hour Consultation
Contact Us
Make a Payment
Learn About Ellen R Shaffer, MBA, CPA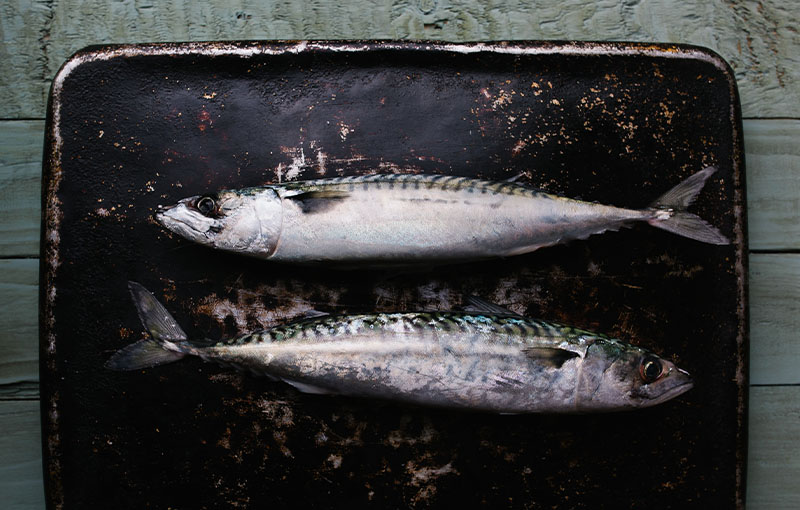 Trust the professionals at Ellen R Shaffer CPA, LLC to efficiently handle your tax needs.Count on us to help you locate all the financial opportunities that can be found in existing as well as recently altered tax laws.
If you're looking for qualified and reliable experts who can handle all your IRS issues, count on us. Call ustoday to schedule your FREE one-hour initial consultation o rvisit us for information on our services.
Turn to us for thorough and efficient accounting and bookkeeping for your business transactions.Our services are reasonably priced. We are also open to negotiate prices for our services.
MON – FRI
10:00am – 1:00pm
4:00pm – 10:30pm
SAT
8:00am – 10:00pm
SUN
8:00am – 10:00pm
PHONE
(512) 507-0062
ADDRESS
.
Austin, Tx 78735
Ellen R Shaffer is a proven achiever with over 25 years of accounting, tax, and bookkeeping experience. She can also be trusted to bring present-day tax knowledge to the table.