Certified Tax Preparation, Bookkeeping and IRS Representation
– Over 25 Years of Experience
– Fast Response Time
– Free One-Hour Consultation
Make a Payment
Contact Us
Learn About Ellen R Shaffer, MBA, CPA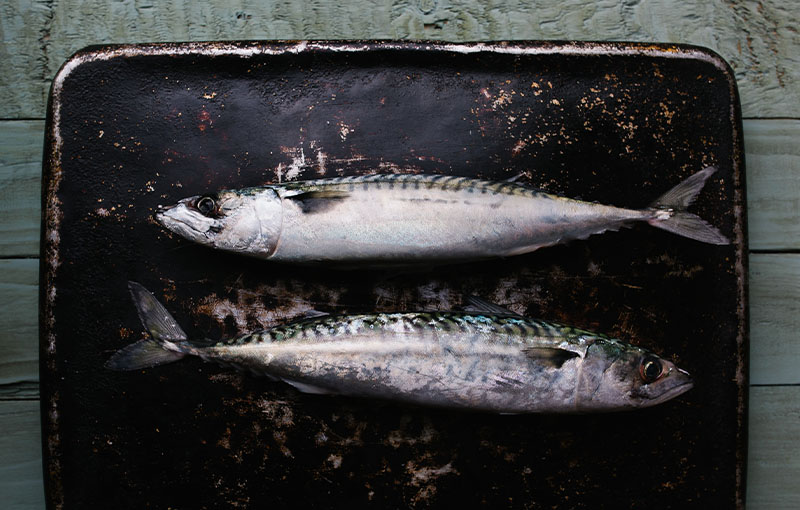 Trust the professionals at Ellen R Shaffer CPA, LLC to efficiently handle your tax needs.Count on us to help you locate all the financial opportunities that can be found in existing as well as recently altered tax laws.
If you're looking for qualified and reliable experts who can handle all your IRS issues, count on us. Call ustoday to schedule your FREE one-hour initial consultation o rvisit us for information on our services.
Turn to us for thorough and efficient accounting and bookkeeping for your business transactions.Our services are reasonably priced. We are also open to negotiate prices for our services.
Drop Us a Line
Don't be shy. Let us know if you have any questions!
MON – FRI
10:00am – 1:00pm
4:00pm – 10:30pm
SAT
3:00pm – 10:30pm
SUN
Closed
ADDRESS
.
Austin, Tx 78735
PHONE
(512) 507-0062
EMAIL
ellen.internal.auditor@gmail.com
"Lorem ipsum dolor sit amet, consectetur adipiscing elit. Aliquam eu ante eu lectus ornare porta."
Divi
"Fabulous food & flawless service"
"Nunc molestie eros nec eros auctor, a dapibus diam iaculis. Aliquam erat volutpat. "
Bloom
"Another successful experience"
"Lorem ipsum dolor sit amet, consectetur adipiscing elit. Aliquam eu ante eu lectus ornare porta."
Extra
"Nunc molestie eros nec eros auctor, a dapibus diam iaculis. Aliquam erat volutpat."
Monarch